INTRODUCTION
初めての方へ
Based in Niigata Prefecture, where the basic technologies for manufacturing are concentrated,
we are creating high quality "levels" with technology and creativity with
THE NO.1 JAPANESE LEVEL MANUFACTURER in mind.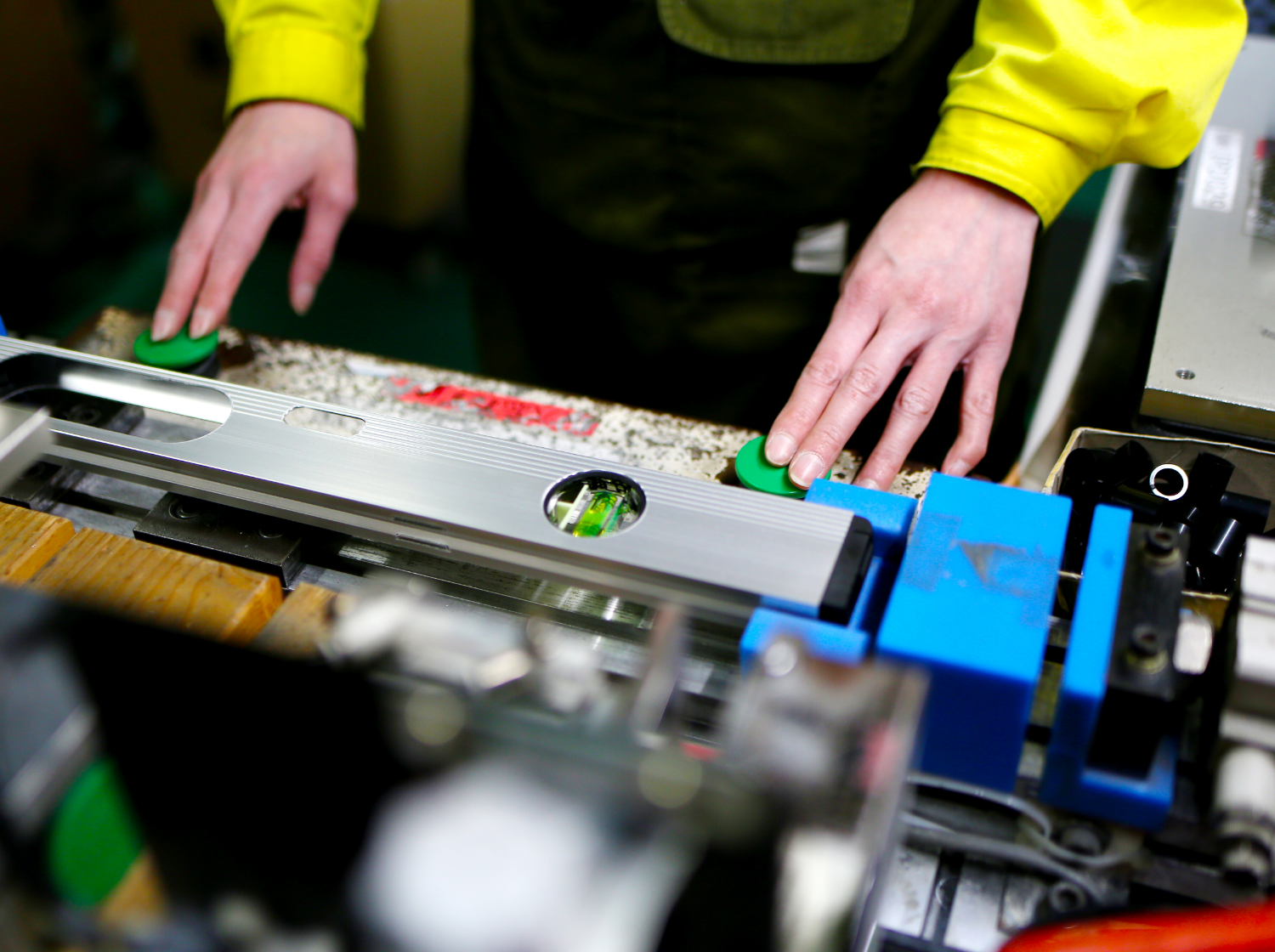 FEATURES
選ばれる理由
Manufacturing in Japan, we do not compromise on quality from parts to details. Our commitment to quality is what we consider to be Japan quality. By incorporating the needs of our customers, our products combine practicality and design, and are highly regarded both in Japan and abroad as products that can be used for a long time.

MOVIE
動画一覧
EbisuDiamond ED-TBZΛ

Company information

Adjustment method of level ED-DGL
PRODUCTS CATEGORY
製品カテゴリーから探す